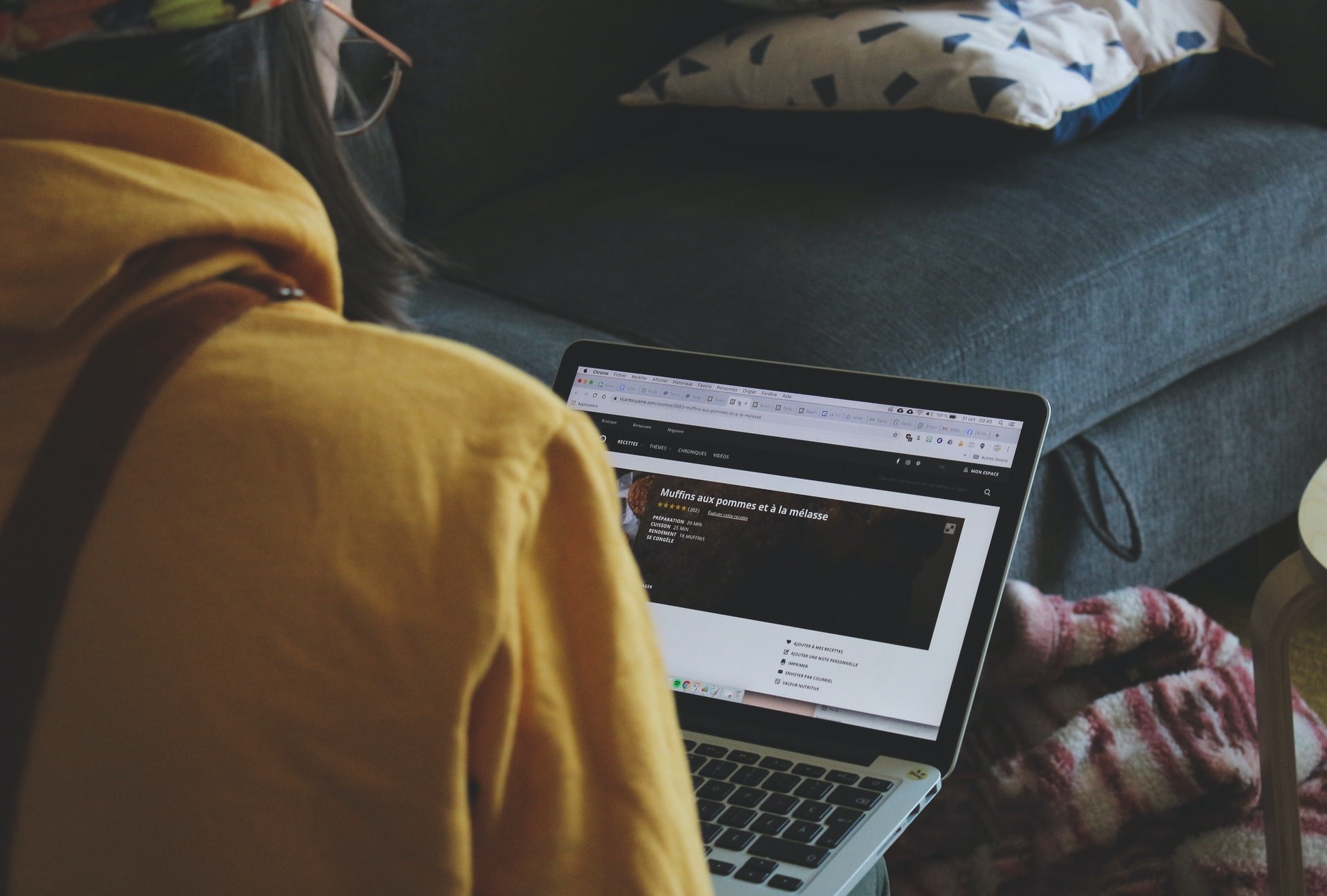 7 september, 2017
Allvarlig sårbarhet i Apache Struts
En sårbarhet har upptäckts i samtliga versioner av Apache Struts som har släppts sedan 2008. Sårbarheten öppnar upp för hackare att enkelt ta sig in och infektera nätverket.
Struts är ett ramverk med open source som används för utveckling av webbapplikationer i Java. Ramverket används av flera internationella bolag, däribland många svenska.
Under onsdagen blev det känt att vissa webbapplikationer som använder insticksmodulen REST innehåller en sårbarhet som gör det möjligt för angripare att exekvera skadlig kod. Genom att utnyttja sårbarheten kan koden i de servrar som kör applikationerna manipuleras så att de istället använder kod från andra källor.
Sårbarheten har fått betäckningen "S2-052 Possible Remote Code Execution attack when using the Struts REST plugin with XStream handler to handle XML playloads" och upptäcktes av säkerhetsföretaget Semmle. Det har inte framkommit ifall hackare har hunnit utnyttjat sårbarheten innan experterna upptäckte den.
Användare av Struts ramverk rekommenderas att omedelbart uppdatera sårbara versioner av (Apache Struts 2.5 och Struts 2.5.12) till den nya uppdateringen, 2.5.13 som släpptes tidigare i veckan och som ska vara fri från säkerhetshål.
Kontakta oss
Vi erbjuder flera kontaktvägar och återkopplar så snart som möjligt. Har du känslig information ber vi dig att maila krypterat.