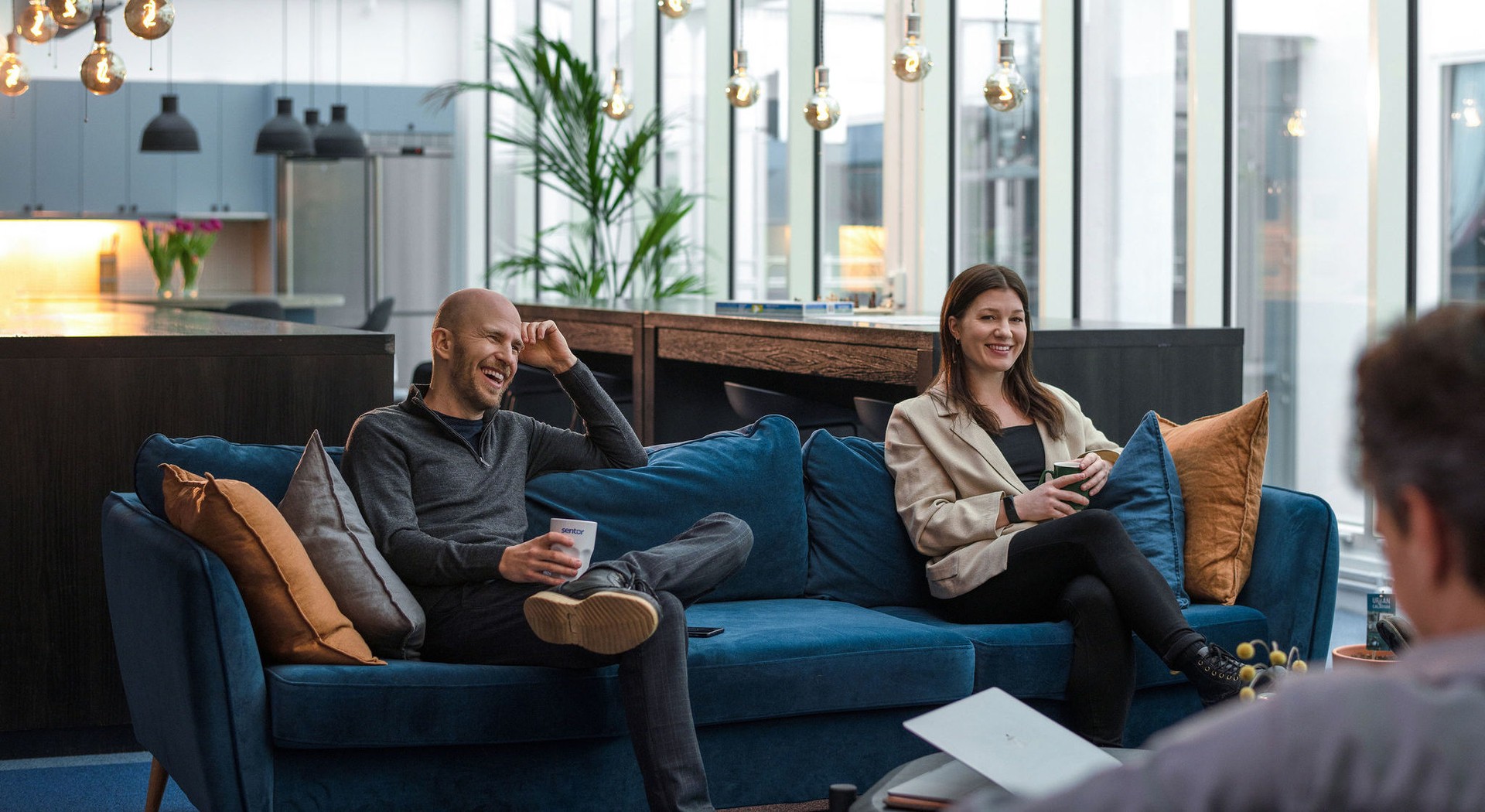 om oss
Perfection doesn't exist. That's why we do.
På Sentor tror vi inte på perfektion. Det är ett koncept som antyder att det går att nå ett slutmål inom säkerhet, utan utrymme för förbättringar. Istället vet vi att det inte finns något 100% säkert sätt att bygga system, appar eller nätverk eller en lösning som passar alla för att komma tillrätta med de hot som cyberkriminella utgör. Varför? De digitala landskapen vi alla rör oss i förändras hela tiden och nya cyberhot utvecklas konstant.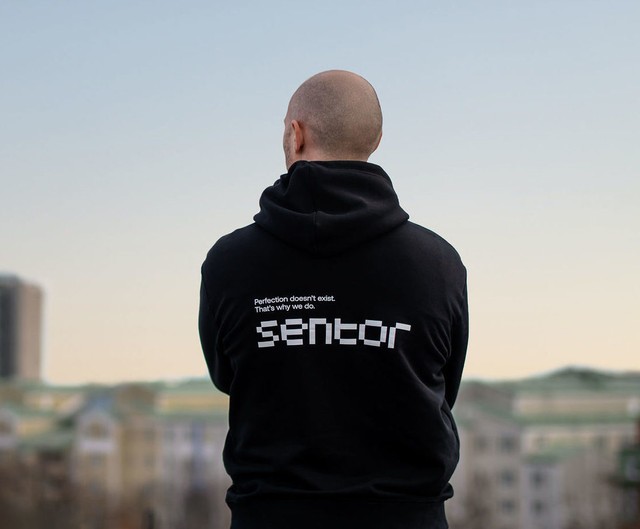 Trusted security partner since 1998
Sentor grundades 1998. Sedan start har vi arbetat utifrån vetskapen att cybersäkerhet är en ständigt pågående kamp och att det krävs erfarenhet, expertis och mänsklig intuition för att lyckas där automatiserade scanningverktyg och program brister. Vi vet även att alla våra kunder har olika utmaningar, och har under åren lyckats utveckla ett arbetssätt som kännetecknas av uthållighet och en förmåga att se till varje kunds unika behov. Genom att lära känna dig och din verksamhet förstår vi dina specifika hot och utmaningar, och hittar de smartaste sätten att skydda dig så nära perfektion som möjligt. Tillsammans ser vi till att du kan du oroa dig mindre för säkerhetshot och istället fokusera mer på det som är viktigast: din affär.
Kontakta oss
Vår drivkraft
Säkra din affär
Our mission
We enable organisations to exist in a digitally connected world by fearlessly securing open­ness, enabling digital innovation and fight evil.
Our vision
It's our business to make sure that security doesn't get in the way of our customer's business. We evaluate core businesses and the associated risks, and guide our customers to the smartest ways to protect themselves.
Our values
We are true experts, always available for our customers, and we aim to make something as challenging as security fun.
Läs mer
Relaterat material
Kontakta oss
Vi erbjuder flera kontaktvägar och återkopplar så snart som möjligt. Har du känslig information ber vi dig att maila krypterat.